Description
Tronsmart T6 Mini Bluetooth Speakers. Best price in Pakistan at BHSellers.pk:
Get Tronsmart T6 Mini Bluetooth Speakers in Pakistan in best price. Get complete range of Tronsmart exclusively at BHSellers.pk, Cash on Delivery available all over Pakistan.
360-degree Big Sound for Its Small Size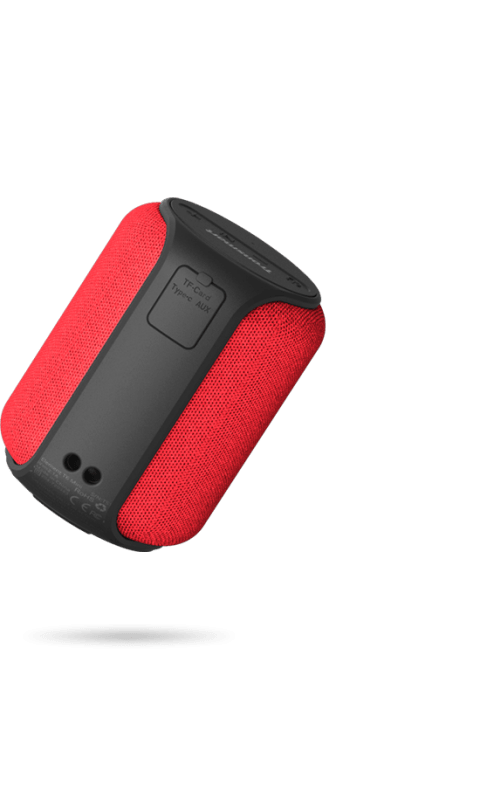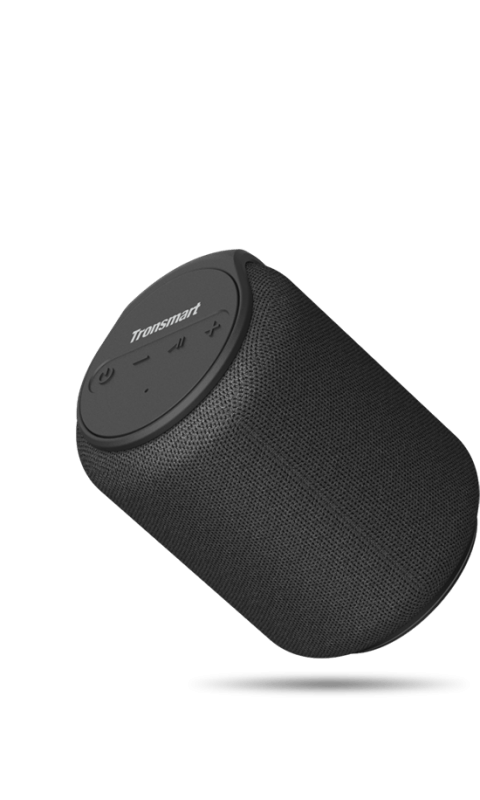 360° Surround Sound
Stunning 360° surround sound for a room-filling experience.
A passive radiator works with a custom magnetic levitating driver to produce deep bass with detailed clarity.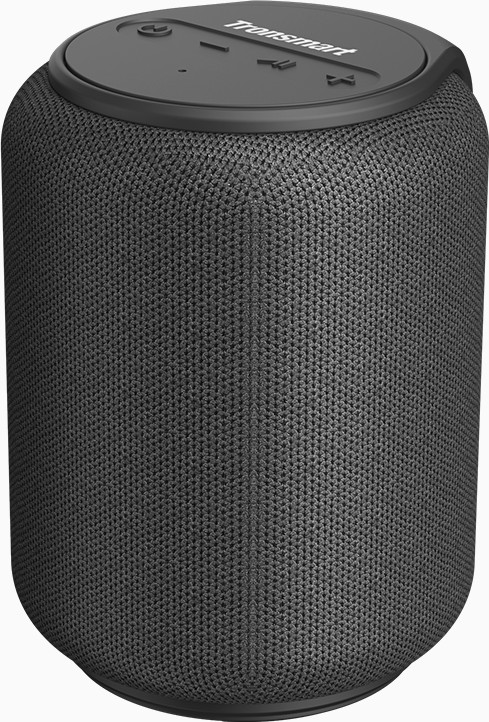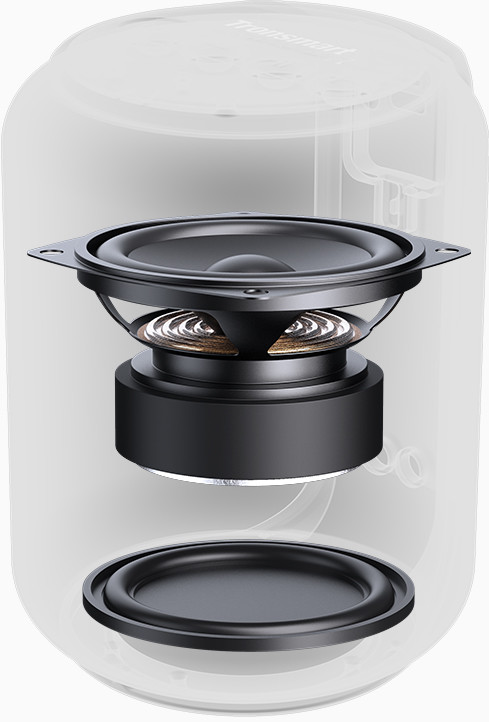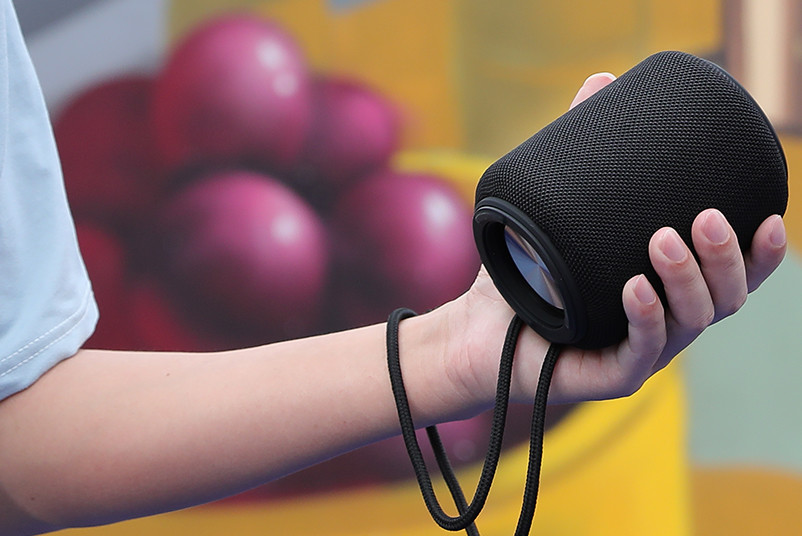 Rugged and Water Resistant
Rain or even heavy splashes of water won't interrupt your music.

All-Day Playtime
Play more than 500 songs in 24 hours on just a single charge.
True Wireless Stereo Makes It Even Better
Pair two T6 Mini wirelessly for true stereo sound.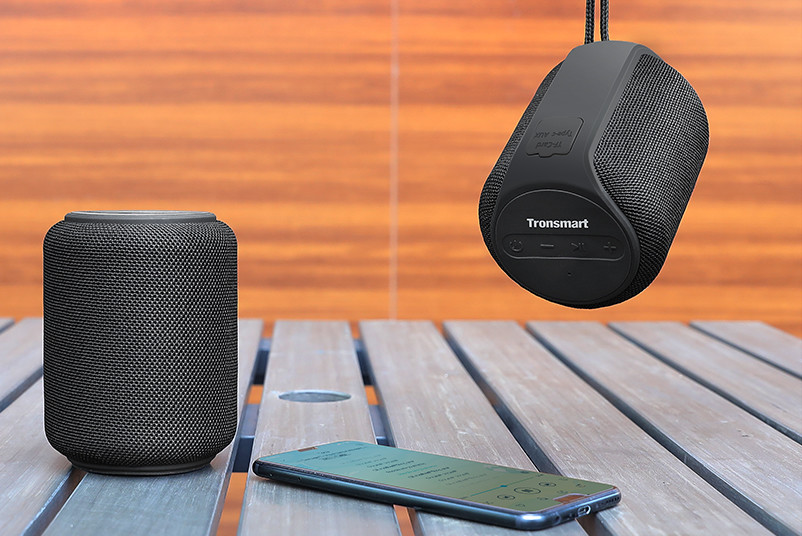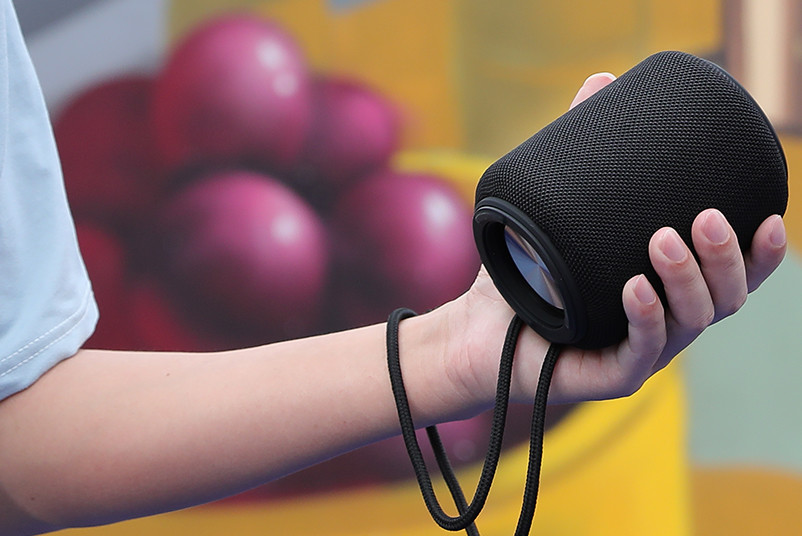 Grab and Go
Ultra-portable enough to be taken anywhere,like outdoor gatherings, poolside or any other adventures.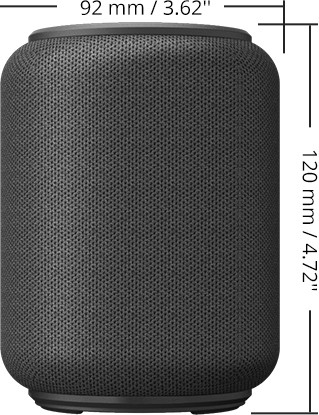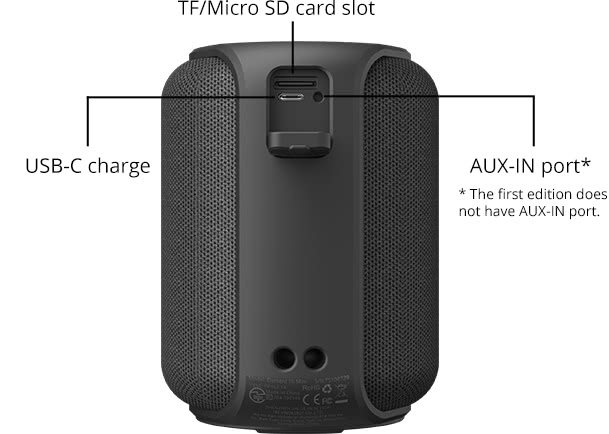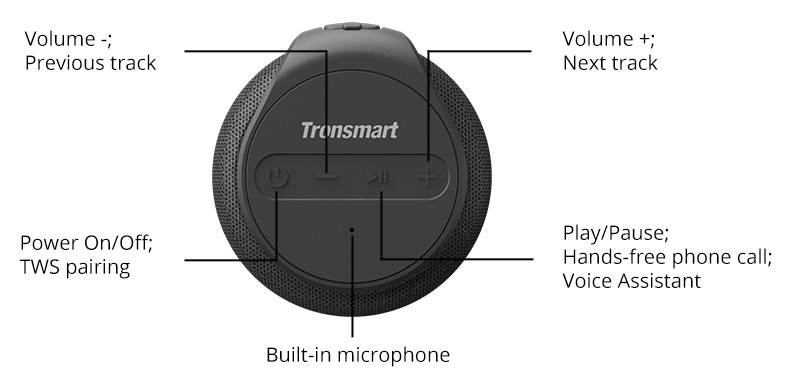 1. The output power (watts) listed is peak power.
2. SoundPulse technology is Tronsmart patented audio technology. You can check the detailed information by visiting the link here: www.tronsmart.com/sound-pulse.htm
3. Test based on 50% volume level. Actual playing time will vary with different music genres, volume, environment conditions and more.
4. Rechargeable batteries have a limited number of charge cycles.